Resizing an Image to make an HD 1920 x 1080 HD Wall Paper

Before you start, make sure that you are using a copy of your original file. This process is destructive. In other words it cannot be undone. If you save the resized image over your original image then the original image is lost for good.

1) Open your image in photoshop.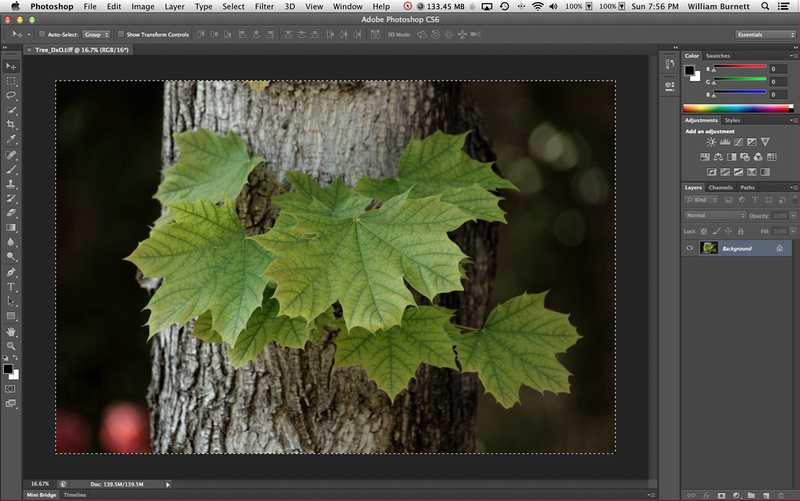 2) Select the crop tool and then select Size and Resolution from the drop down menu.
3) Enter your dimensions 1920 x 1080 making sure the unit value is set to pixel and that the dpi is set to 72dpi.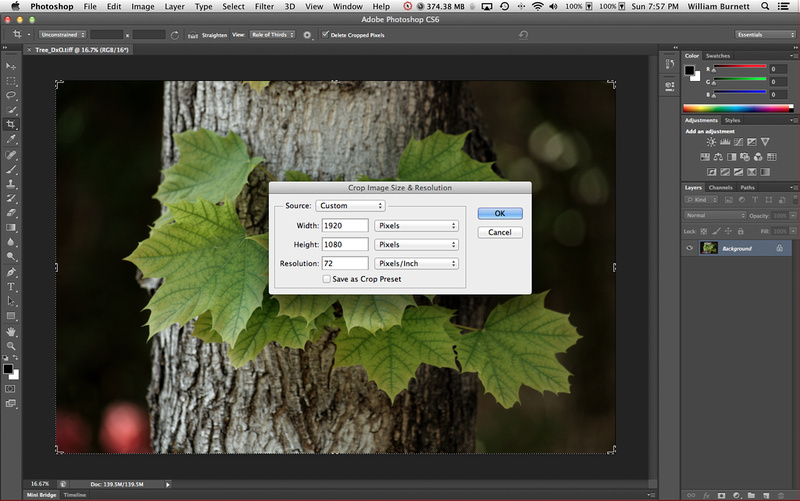 4) Click OK and you will see a preview of the cropping.
5) Press Enter to apply the crop. Notice how much smaller the image is. Then save your image.
That is all there is to it. Most other programs work in almost the exact same manner.